National Parks Antler Tags
Regular price
Sale price
$60.00 CAD
Unit price
per
Sale
Sold out
Share
A selection of antler tags with designs inspired by the most iconic landscapes from Canadian and US National Parks.
This is a preorder which means that you can pick a design and size of the tag you want to order, and I'll paint it for you within maximum of 3 weeks. You can't make changes to the design. All designs are painted by hand which means they can differ with little nuances. All antler shapes are unique so there's no two pieces that look alike - your piece will likely differ from the sample piece.
You can also select a custom tag option - the design has to be based on a national or provincial park landscape that is not included in the collection. 
All tags can have your dog's name written on them, as well as phone number. If you want to keep the design "intact", I can put your pup's name on the back of the tag.
——————————————————————
Standard tags come with a free of charge split rings. You can upgrade a standard split ring into a more safe (and easier to move between the collars) option of S-biner.
If you're wondering what size to choose, check Sizing Guide in FAQ 
__________________________________________________
CARE
Our tags are waterproof but, just like any gear, they can get damaged if bitten by other dogs or exposed to harsh weather conditions for a prolonged time. We recommend removing the tags before any rough play dates with other dogs. We are not responsible for damages incurred due to negligence.
DISCLAIMER
Always monitor your pet while wearing their Studio Zorya tags. We are not responsible for any damage incurred by misuse.
SHIPPING
All Canadian and US shipping is tracked in order to secure a safe delivery of your items. There's an option to pick untracked shipping at your own responsibility meaning that if the items get lost or stolen, we do not take any financial responsibility for them.
PROCESSING TIME
The current processing time (before the tags ship) is 21 working days. I'll do my best to dispatch them earlier. Thank you for your patience.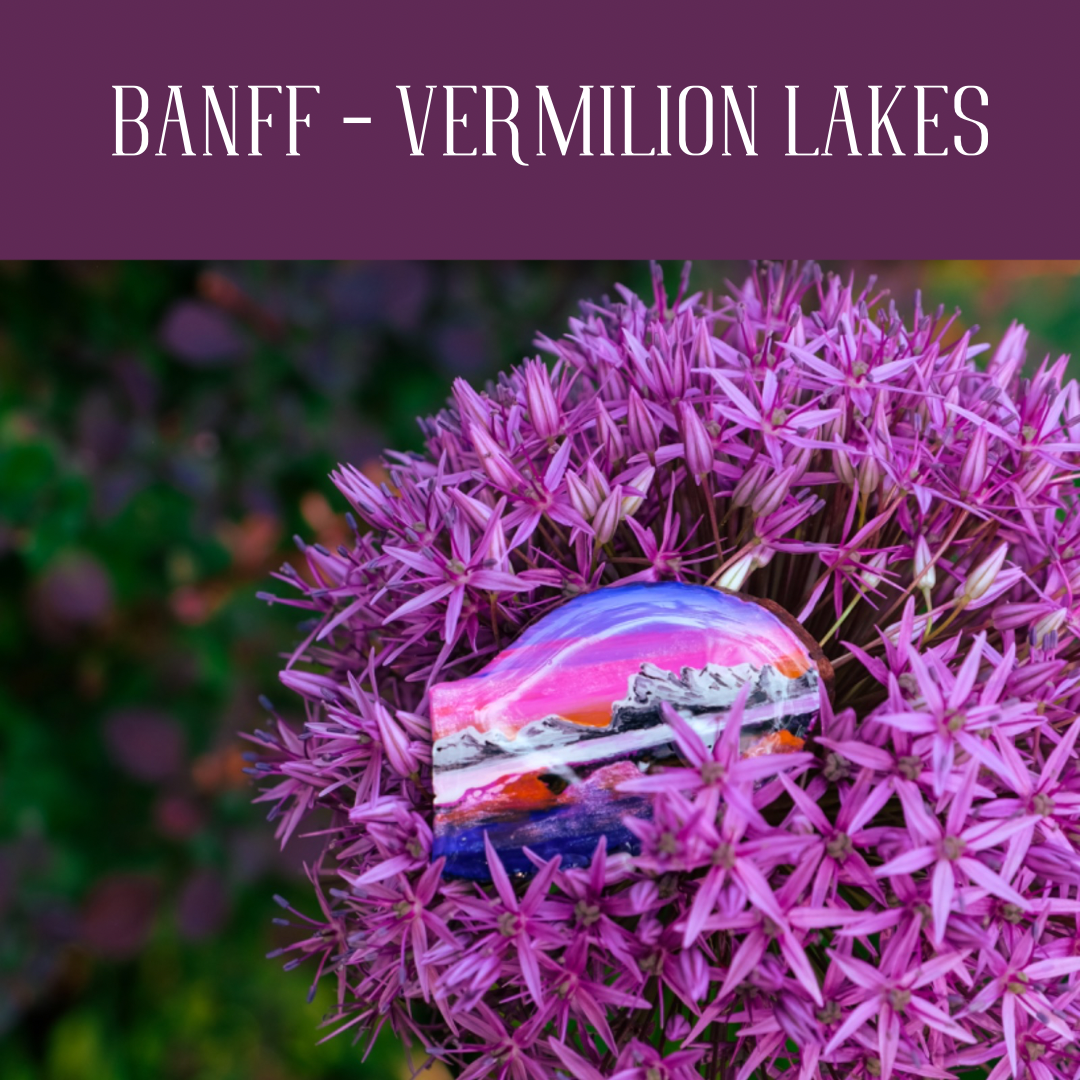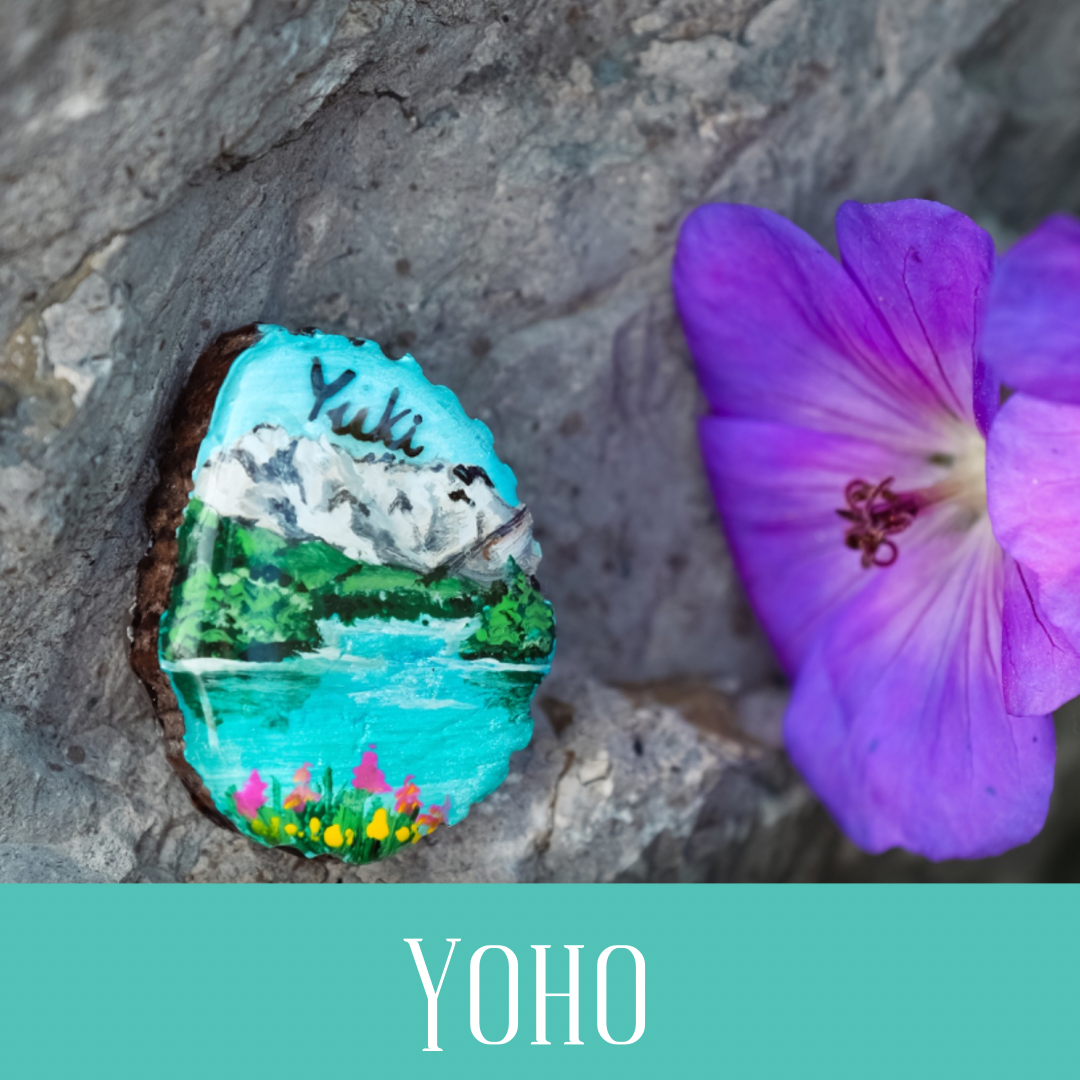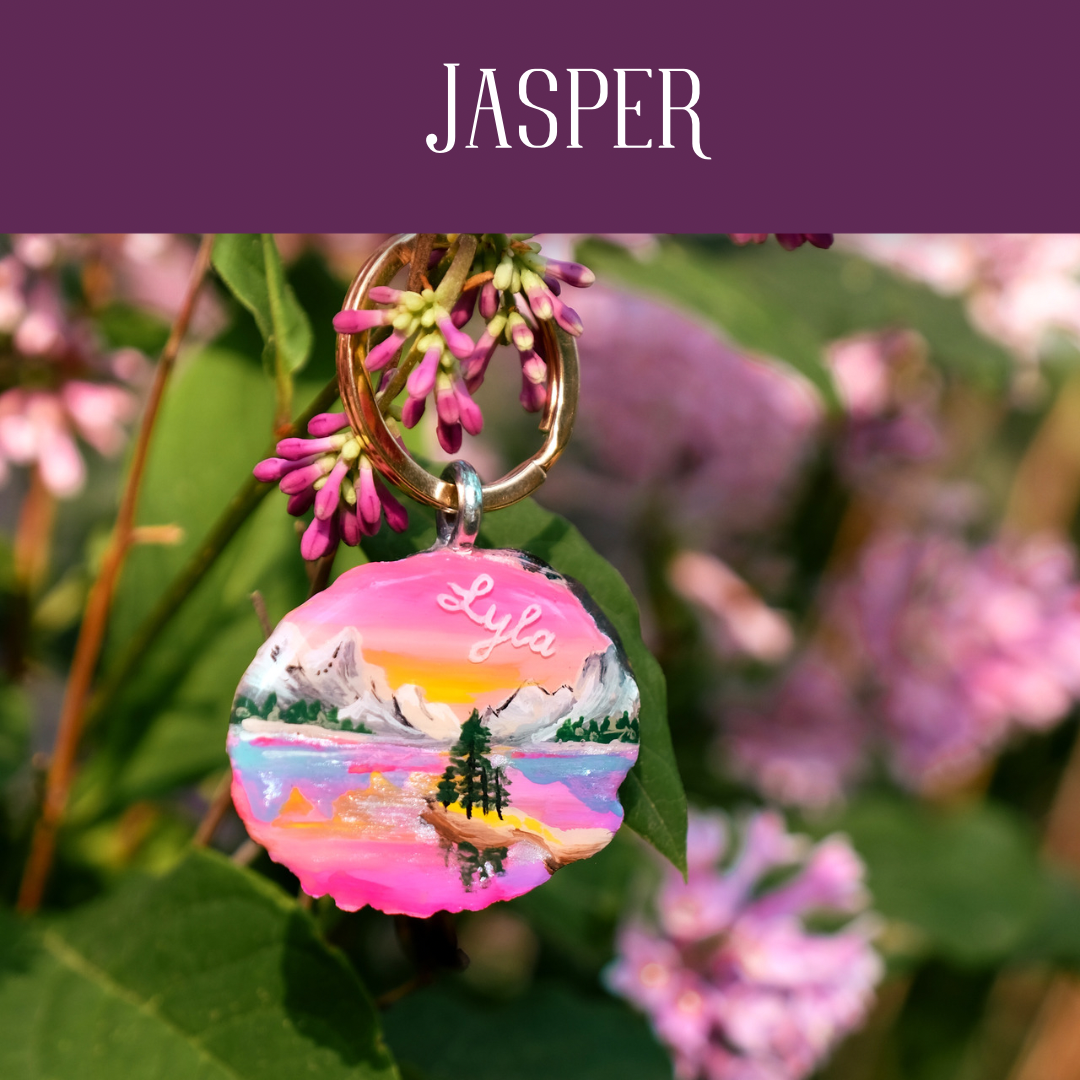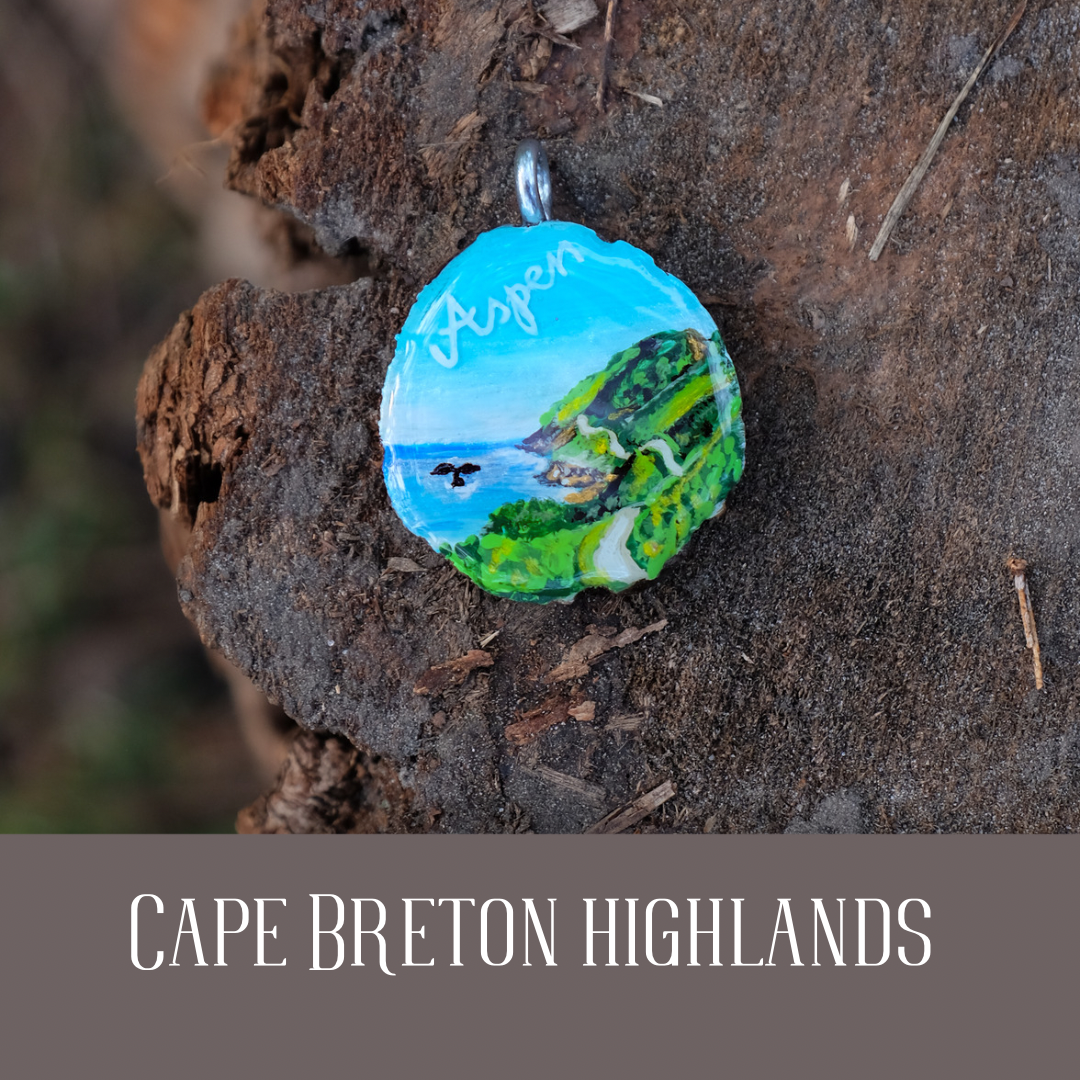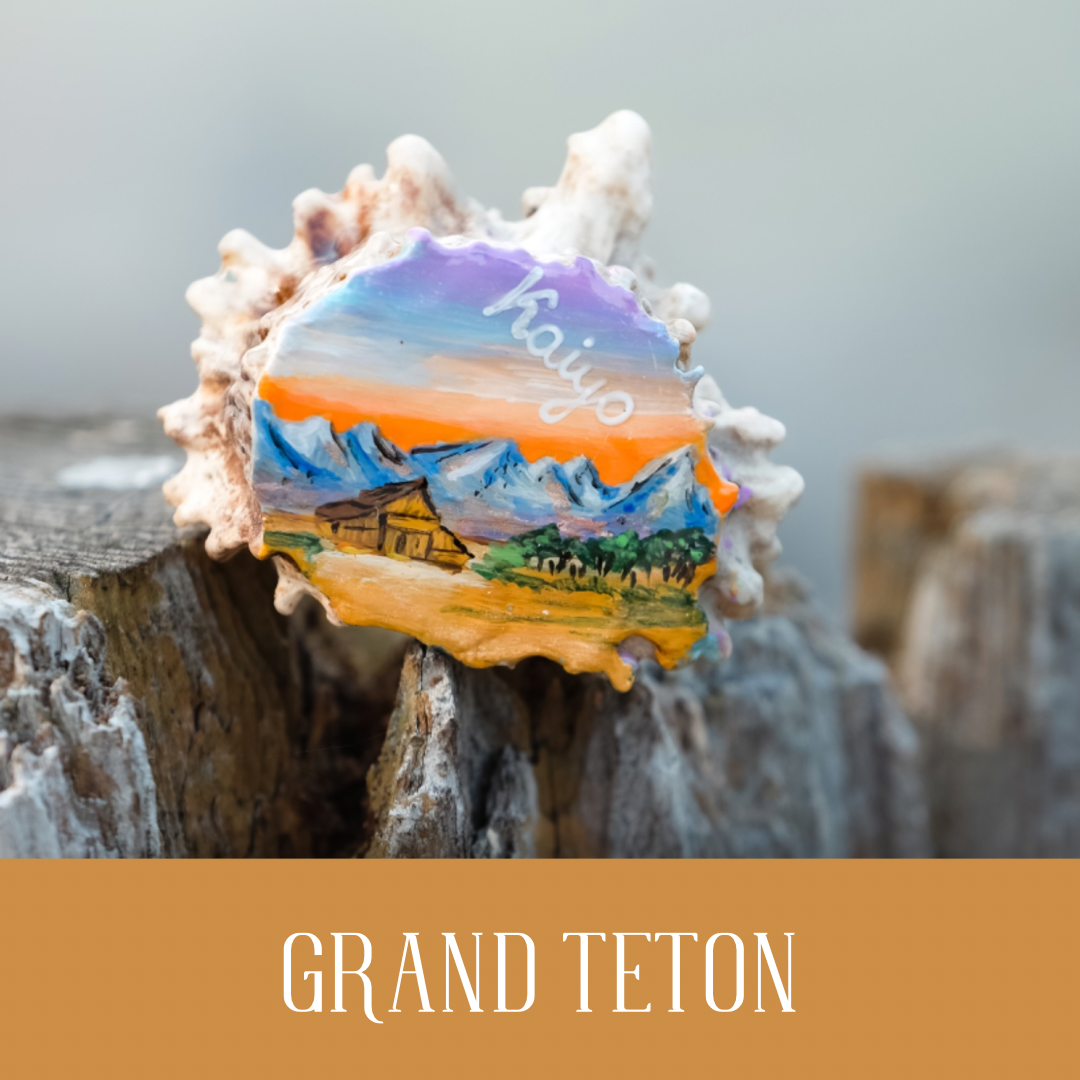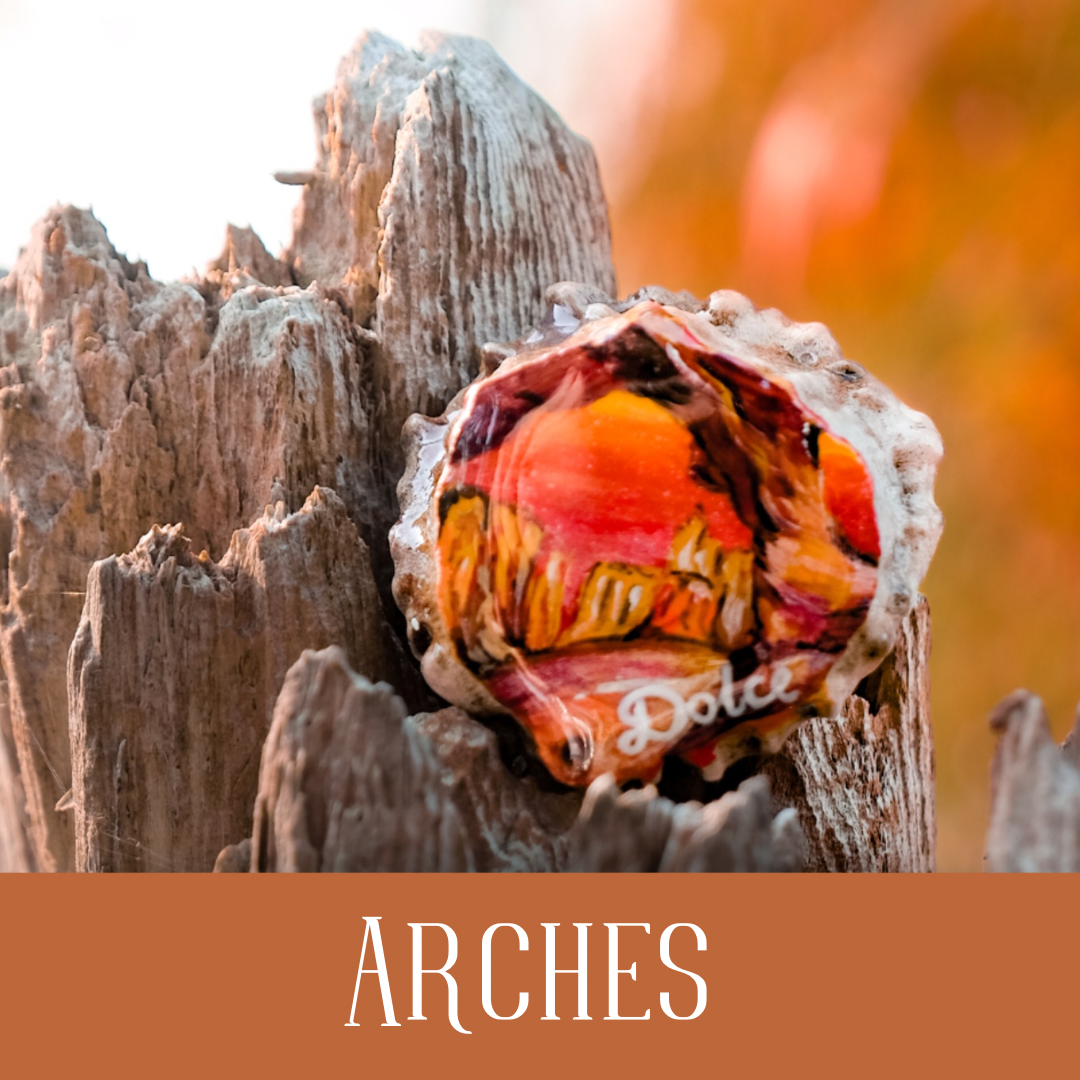 Shipping

We use tracked shipping within Northern America to ensure the safe delivery of your packages
Made for dogs of all sizes and breeds
When you combine the love for dogs, adventures and art, really beautiful things are created <3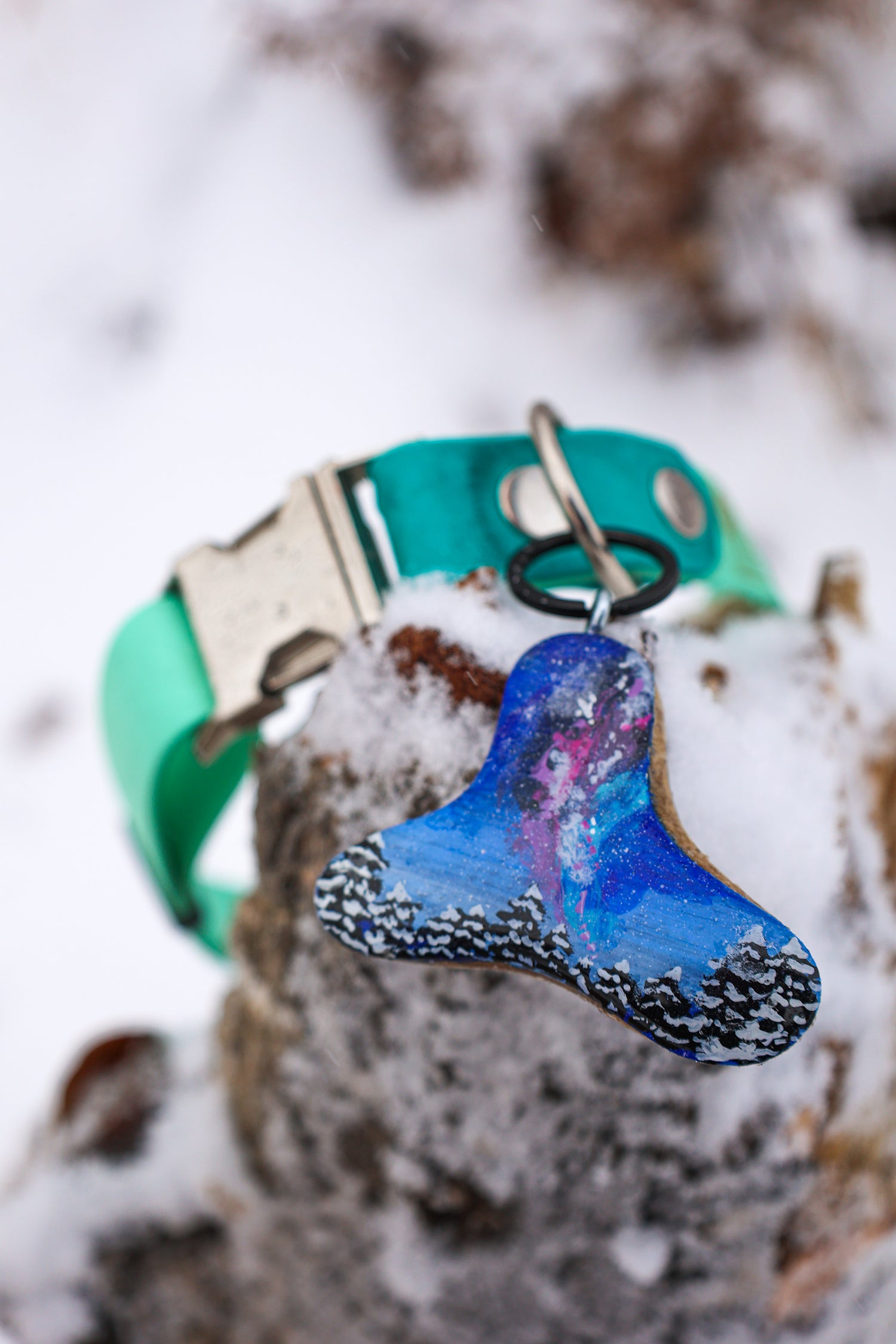 Sustainable business
All of our antlers are sustainably and ethically sourced. All of our packaging is environmentally-friendly to ensure the minimum negative footprint on the environment.